---

Bernstein, Smith Elected to NAE
UW CSE Affiliate Professors Phil Bernstein and Burton Smith have been elected to the "Class of 2003" of the National Academy of Engineering. Election to NAE is regarded as one of the highest professional distinctions accorded an engineer.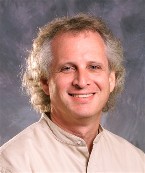 Bernstein, an expert in databases and transaction processing, is a Senior Researcher at Microsoft Research. Smith, an expert in high-performance computer architectures, is Chief Scientist of Cray.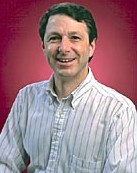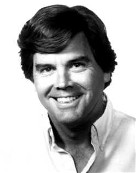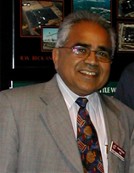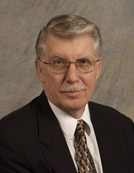 The NAE Class of 2003 also includes Rick Rashid, Senior Vice President for Research at Microsoft, Turner Whitted, Senior Researcher at Microsoft Research, Anjan Bose, an EE who is Dean of the College of Engineering and Architecture at Washington State University, and James Asay, a mechanical engineer recently hired from Sandia as Associate Director of the Institute for Shock Physics at WSU.
Additional newly-elected members in the computer science and engineering field are Dan Bricklin, Randy Bryant, Jeff Buzen, Hector Garcia-Molina, Jeff Hawkins, Janie Irwin, Debasis Mitra, and Gene Myers.
National Academy of Engineering press release here.
---

Computer Science & Engineering
University of Washington
Box 352350
Seattle, WA 98195-2350
(206) 543-1695 voice, (206) 543-2969 FAX
[comments to lazowska]